Now, it becomes easier when he's in Tampa, considering he has a home gym. But, being fit and keeping the pythons alive wasn't always in the cards.
Sometime back, Hulk Hogan's health was in poor shape. As a result, he lost a tremendous amount of weight. It reached a point where his body weight reduced to what it was during his school days.
But, Hogan is a fighter. He came back from his health issues stronger. He hit the gym, lifted the weights, and revived his physique.
Now, it goes without saying that there'll be a difference between a 60-year-old's build and a 30-year-old's. Given his age, Hulk Hogan has managed to maintain a physique that shows off his biceps, triceps, and every other muscle!
What is Hulk Hogan doing now?
Currently, The Hulkster is focusing on Hogan's Beach Shop as much as he can. For example, Hogan's Hangout is all about Karaoke Nights on Mondays. Names such as Jimmy Hart and Ric Flair have attended Karaoke Nights alongside Hogan at Hogan's Hangout.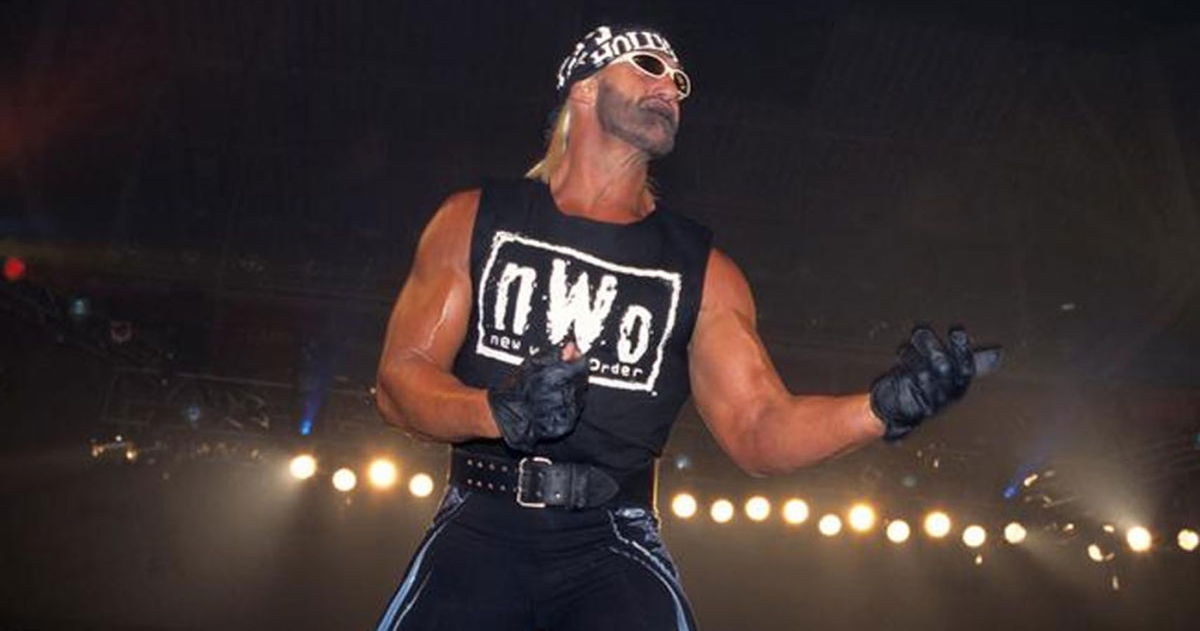 Additionally, he conducts meet 'n' greets at his beach shop, where quite a few fans turn up to click photographs with him.
Even though he is ensuring to move forward his professional life, it does not seem like Hogan will ever return to pro-wrestling. He revealed the multiple surgeries he went through and doesn't think his body can withstand the impacts of in-ring wrestling.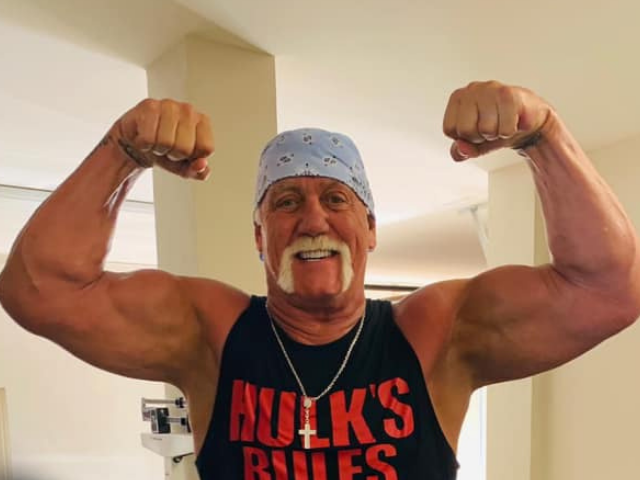 However, that does not mean Hogan is done with the entertainment industry. Netflix is working on Hulk Hogan's biography film and reportedly, Chris Hemsworth is playing The Hulkster. The release date and the confirmed title of the film is unknown for now.
Coming to his personal life, The Hulkster went through his second divorce to his second wife Jennifer McDaniel. In the settlement, he kept the Clearwater Mansion and the car they shared during the marriage. However, he does have to buy McDaniel a fully-paid-for car.
The Hulkster has started moving on and is currently with his new girlfriend Sky Daily.