Professional martial arts have been one of the highest viewed sports among all forms of media. Boxing, wrestling, MMA, etc, have been widely popularized through various promotions and headlining fighters throughout a century. Dave Bautista reached the pinnacle of one such sport before.
One of the most popular forms of wrestling that exist today is the WWE. Filled with gimmicks and storylines, the promotion does well in creating superstars for well-choreographed fights. But that's just it. Most of the WWE superstars don't have the actual skill or grit needed to compete in MMA.
For those of you that don't know this, Bautista, the former WWE superstar, tried his hand in MMA during the peak of his career, and let's just say it was rather underwhelming.
Dave Bautista in his MMA debut
Dave Bautista made his MMA debut with a fighter called Vince Lucero. Lucero's track record in itself was something that was, instead, very underwhelming in terms of a fighter's career. He had 43 fights in total, winning 20 of them, losing 22, and drawing one.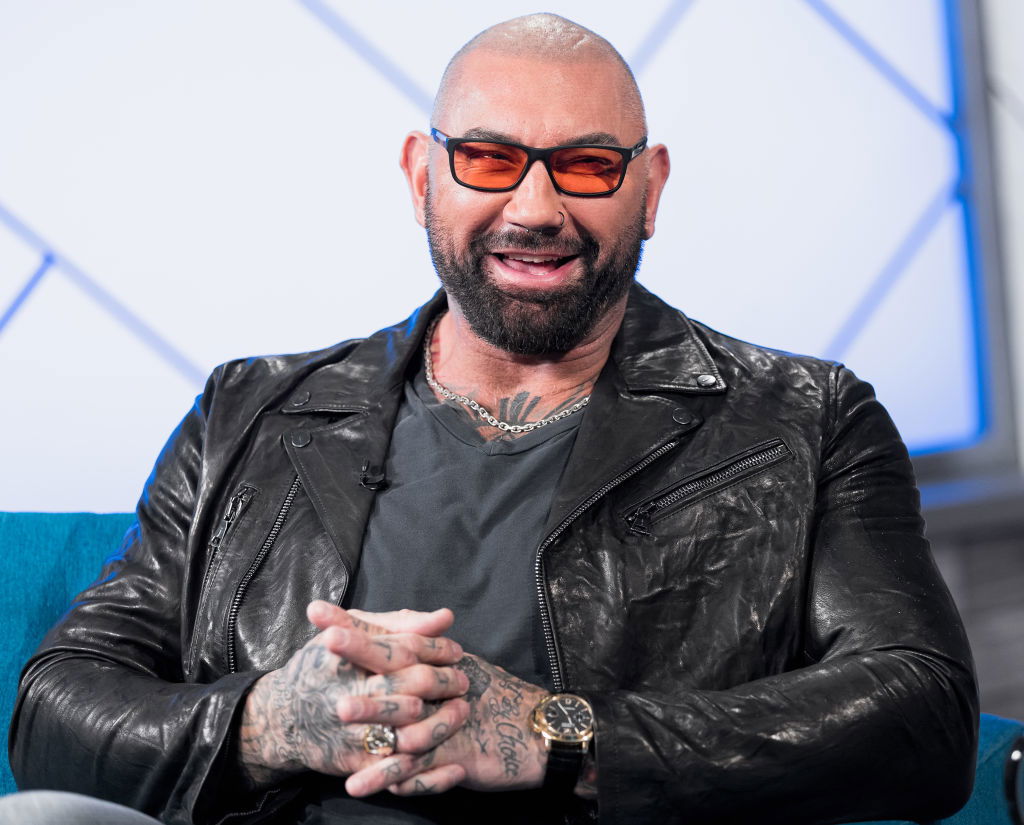 In his debut for an easy win, this seemed to be a cherry-pick for Bautista, right? It turns out the WWE champ struggled with Lucero in his fight. Straight into the first round, Bautista began taking some punishment from Lucero, which does not pain the former in the best light.
His wrestling background had him grapple for most of the first round, which came in handy later. With less than a minute left, Bautista took down his opponent and went for the ground and pound, which won him the TKO.
Bautista may have won the fight in the first round. His overall performance, however, was underwhelming. He struggled at the very start of the fight against a fighter with a rather unimpressive track record. This was probably an eye-opener that he wasn't ready for MMA.
MMA or WWE?
Dave Bautista may have had only one fight in MMA, but this was enough to judge a man's skills and flair for the fight game. Bautista may have been a WWE champ, but MMA just did not seem right for him.
Bautista has the open-mindedness to try a variety of things to spice up his career, though, going from wrestling to MMA to finally acting as of now.
Despite his lack of flair for MMA, he remains one of the most influential champions in WWE, making his way to the promotion's hall of fame.