When Ronda Rousey brought home her puppy, Aloy, she didn't expect a lot of things. One such would be Aloy farting right in her face.
Well, she didn't actually fart in her face, but the pup was rather close for Ronda Rousey to get the smell and be absolutely grossed out.
A social media clip shows Rousey's live streaming session get interrupted by a deadly gas bomb from Aloy. Rousey had to fan the air with her hand just so she could breathe without having to take in the odour.
Now, this was an unfortunate incident, but hopefully next time Aloy will take herself to another room before farting.
Ronda Rousey had a special reason to bring home Aloy
While Aloy may have caused Rousey to stop breathing the air immediately around her for sometime, there's nothing Rousey wouldn't do for her.
In fact, The Baddest Woman on the Planet is actually quite the softie. She initially brought home Aloy so her other dog, Chunk, could have someone to play with.
She took to social media to release a clip of the two tornadoes playing together and causing adorable chaos all around!
Now, while the chaos in her house is adorable, the chaos in her professional life isn't.
Charlotte Flair does not want a WrestleMania Backlash rematch
The Queen went up against Rousey at WrestleMania 38 with the SmackDown Women's Championship on the line, and won. However, Rousey wanted a rematch for Backlash, but Flair refused.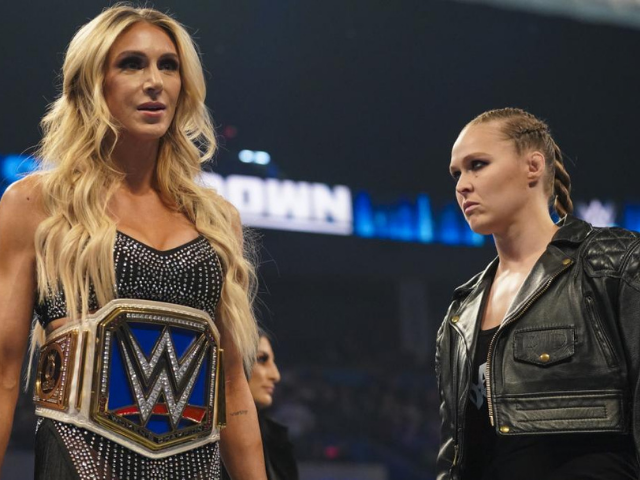 On WWE SmackDown: April 15th, 2022, Flair got to know that she's been booked in a rematch, and caused chaos in the ring when Drew Gulak tried to interview her.
As per Charlotte Flair, she was protecting Rousey's ego by not accepting the 'I Quit' match. Moreover, Rousey believes that she tapped out Flair but the referee didn't see it.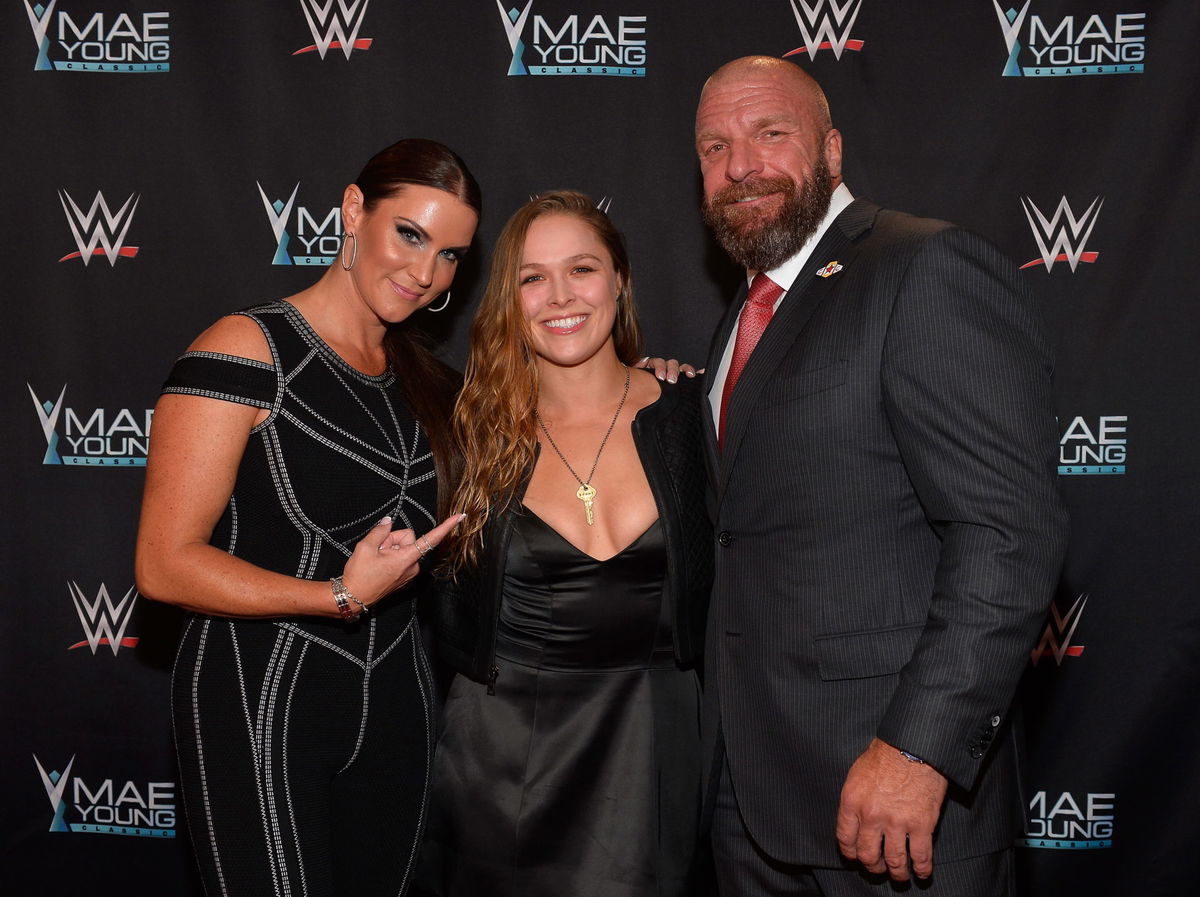 At this point, it's complete chaos as to who is correct and who is incorrect. The only thing to do in this regard is have the rematch and see who wins it. It's highly possible that this time The Baddest Woman on the Planet will walk away with the victory over Charlotte Flair.
What do you think? Let us know in the comments below.