The first thing to know about any WWE rivalry is that the Superstars cannot stand each other. Therefore, knowing the rivalry between Charlotte Flair and Ronda Rousey, it's safe to assume the two of them don't get along.
But, the interesting thing is that, it seems like they do get along when they're off-camera.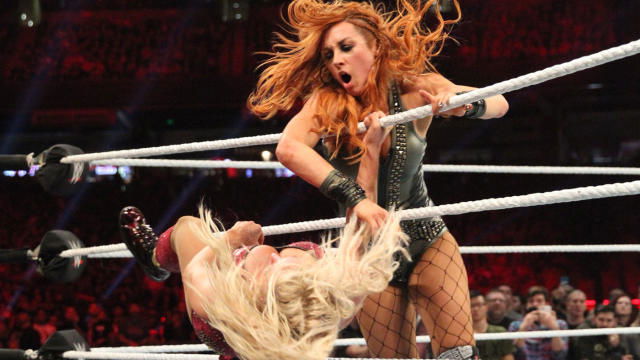 Rewinding back to WrestleMania 35, Charlotte Flair, Becky Lynch, and Ronda Rousey were headed into a triple threat match with the SmackDown Women's Championship and the Raw Women's Championship on the line.
The rivalry was popular enough for the women to secure the main event at WrestleMania 35. However, they were snapped with former WWE Superstar Stacy Keibler backstage at WrestleMania 35.
This was absolutely unexpected considering all three women portrayed themselves to absolutely despise their rivals.
Are Charlotte Flair and Ronda Rousey still friends?
Currently, The Queen and The Baddest Woman on the Planet are tied in a rivalry. They'll be headlining WrestleMania 38 Night 1 with the SmackDown Women's Championship on the line.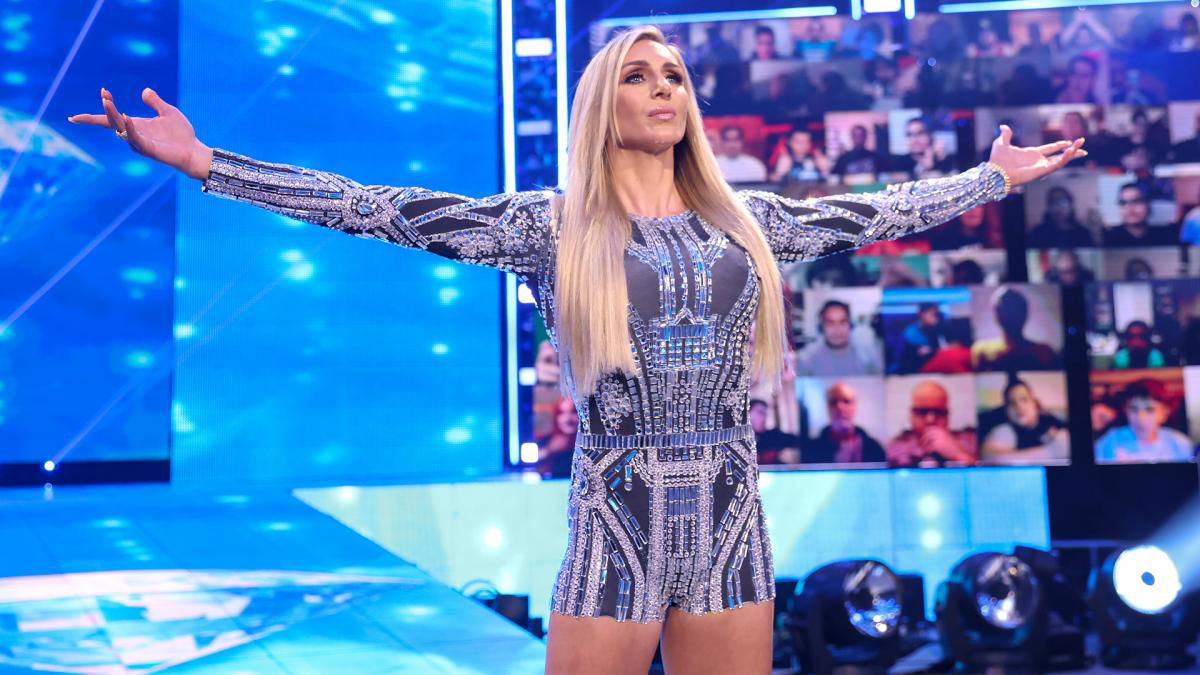 The question is – are they still hanging out off-camera?
Most probably not. The reason being Rousey recently gave birth to her daughter. She barely has the time to spend backstage, considering she has a toddler at home.
However, that doesn't mean the duo aren't friends.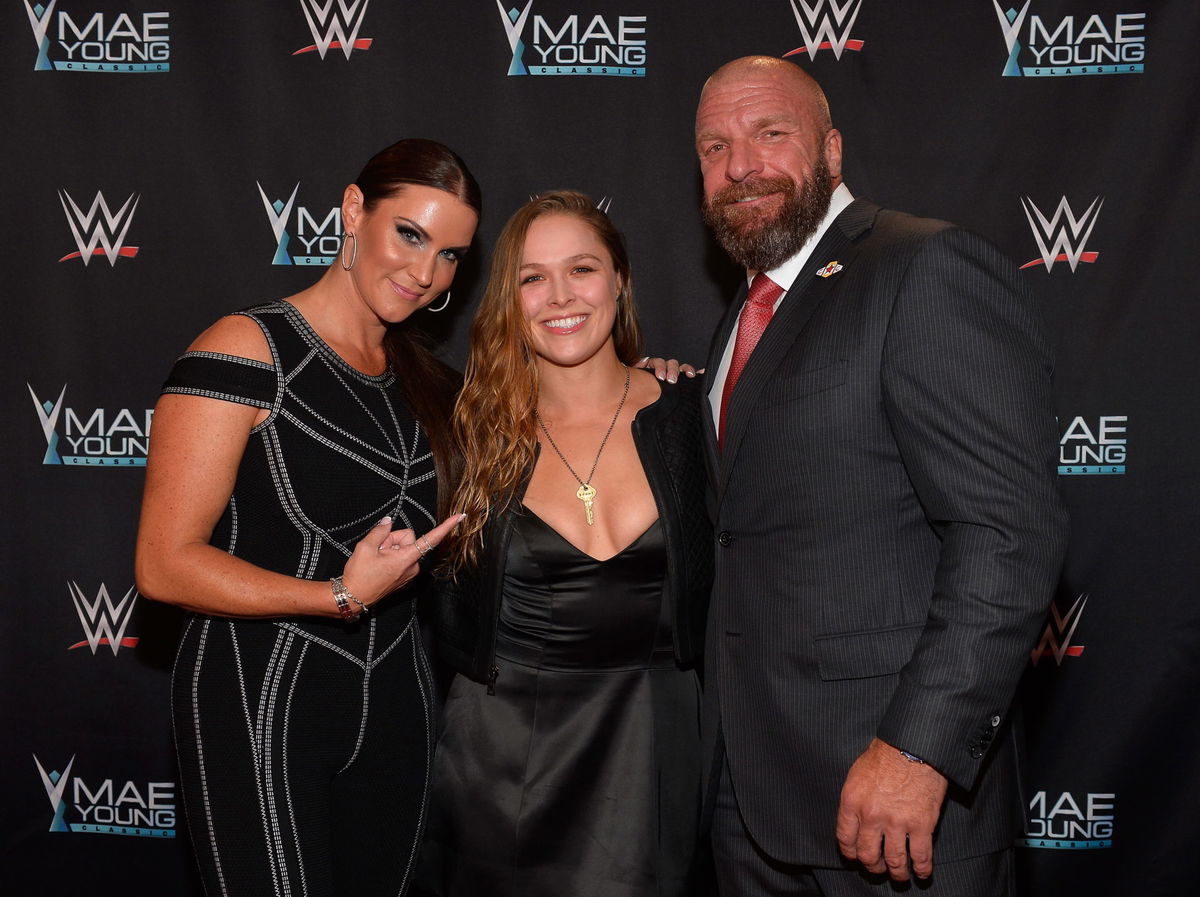 During Rousey's first WWE run, Flair had taken a keen liking to her and even took Rousey under her wing. It doesn't seem like their friendship turned sour during the time Rousey took time off to start a family.
On the other hand, fans may not see them together anymore. This could be because of Flair's increasing distance from the women in the locker room.
A while back, reports claimed Charlotte Flair was having troubles backstage. As a result, a lot of the women were hesitating in working with her.
Considering Ronda Rousey returned around the same time, she may have experienced similar issues with Charlotte Flair upon her return.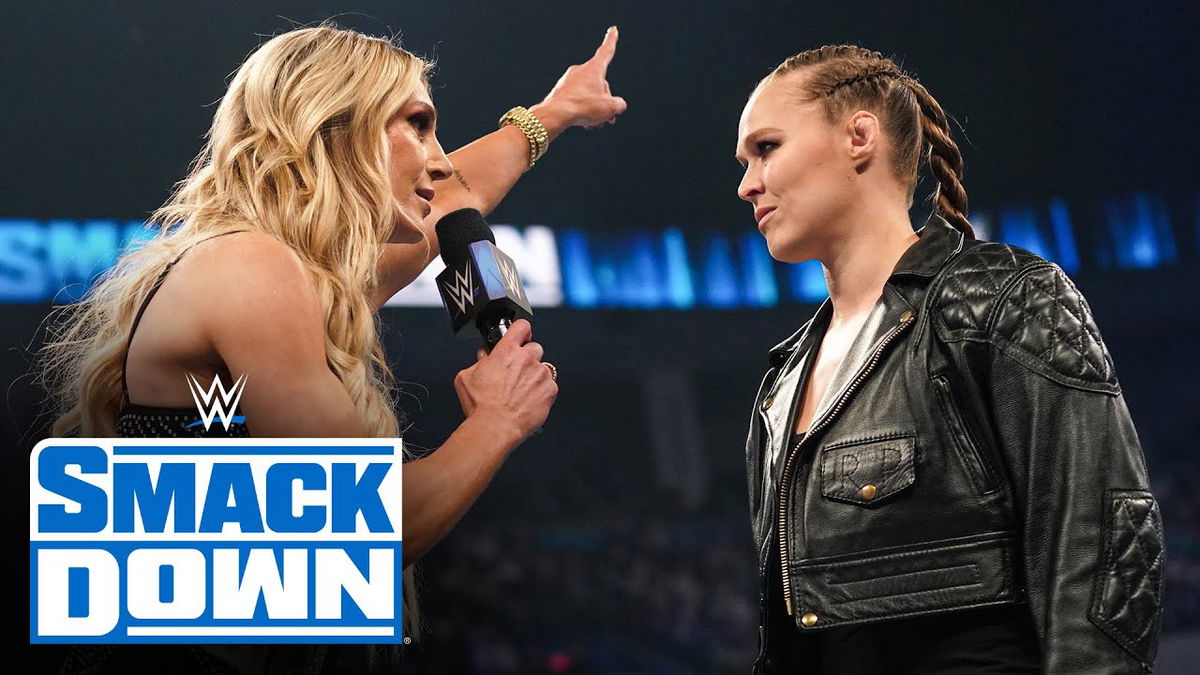 Even if Rousey didn't find a friend in Charlotte Flair, she definitely found support from the WWE fans this time. It'll be interesting to watch who the fans cheer for at WrestleMania 38!