Earlier, people used to have relatively few choices for reaching their favorite celebrities. However, as Facebook, Instagram, and other social media platforms gained in popularity, the gap between celebrities and the wider populace has narrowed. In addition, during the last three years, the celebrity video platform Cameo has gone mainstream, allowing fans to effortlessly connect with their favorite celebrities. In addition, Hall of Famer Ric Flair is making a lot of money through the Cameo app after leaving WWE.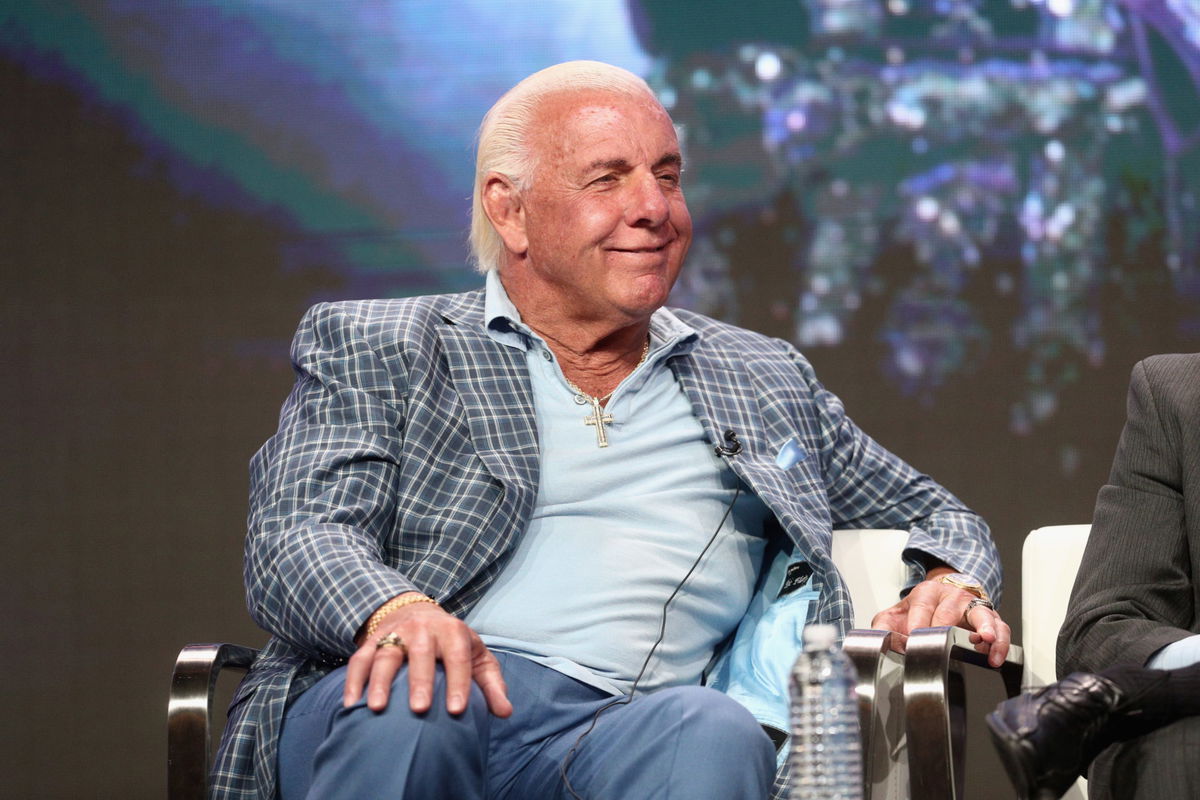 According to the report, Flair charges the same $496 per video as the previous year. Additionally, if Flair publishes two personalized videos every day, he potentially earns up to $362,000 from Cameo in 2022.
In addition, former WWE superstars Matt Hardy and Diamond Dallas Page are also utilizing the cameo app to bag in good money from the app.
Nature boy has earned a lot of admirers all across the globe. Flair's "Wooo!" is still iconic in the WWE universe.
Shaquille O'Neal aspires to chant "Wooo!" like WWE legend Ric Flair
Big Shaq had been one of the biggest NBA superstars who dominated throughout his career. In addition, he is a great admirer of the Pro-wrestling world. On The Post Game revealed his Mount Rushmore of WWE.
Responding to this, Shaq stated, "I don't want to disrespect guys, but it's a lot. It's lot of guys like, I'll try Hulk Hogan, see but I'm kinda weird because I see a lot of guys like Jimmy Superfly Snuka, A bad bad D'Lo Brown. I like guys like that. You know, The Undertaker, so it's a lot of great names. I don't want to disrespect guys."
Throughout his career, Shaq developed a very strong persona. His voice, on the other hand, won't let him perform the "Wooo!" like a WWE legend.
Which celebrity would you want to get a personal message from? Let us know in the comment section.