In this remarkable journey, one man has played a major part. And that individual is none other than Lesnar's former advocate, Paul Heyman.
Paul Heyman has appeared alongside Brock Lesnar for the majority of his WWE career. In an episode of his Drive-Thru Podcast, WWE Hall of Famer Jim Cornette reflected on the impact Heyman has had on the 'Beast Incarnate's' WWE career.
Cornette said, "Heyman could not only make sure that in his Heyman-Esque way if something was brought up in the match or in a promo or something that would not be something that Brock should do."
"Paul was smart enough to figure out a way to get it f**ing tweaked, twiddled with, changed, or whatever so it didn't impact badly," he added.
Further, Cornette added that these are things that producers or agents would do. He noted, "I mean that's the stuff producers, agents or bookers would do. But it's like you have got your own because he is sitting right with you. And if you stink, he stinks too."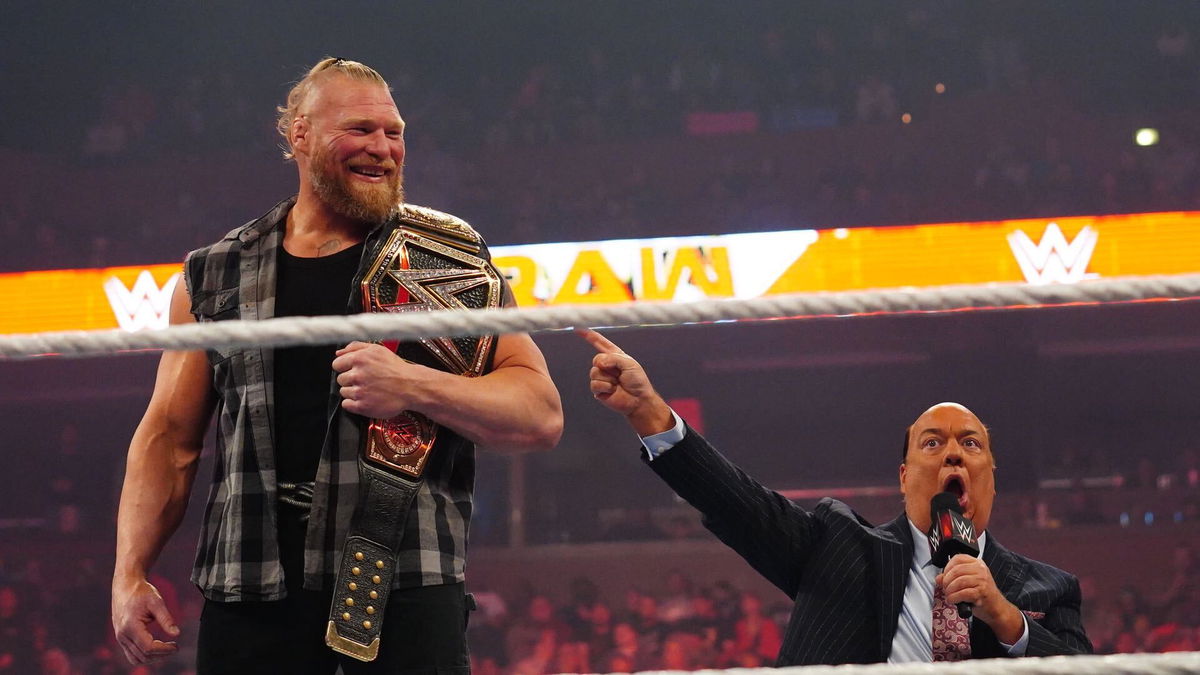 It is a secret to none that Paul Heyman is one of the most experienced individuals in this professional wrestling business. And when Heyman's skills combined with Brock Lesnar's talents, it left the WWE Universe at the edge of their seats.
However, Paul Heyman recently sided with Roman Reigns and is now the Special Counsel to the Tribal Chief. Not to forget, he played a major role in Lesnar's loss to Roman Reigns at Crown Jewel and Bobby Lashley at this year's Royal Rumble.
Paul Heyman picked Roman Reigns over Brock Lesnar at WWE Royal Rumble 2022
Brock Lesnar had Paul Heyman in his corner during his WWE Championship match against Bobby Lashley at this year's Royal Rumble.
But in the end, Heyman turned on the Beast Incarnate. After Roman Reigns attacked Lesnar from out of nowhere, Heyman handed the WWE Championship belt to Roman Reigns.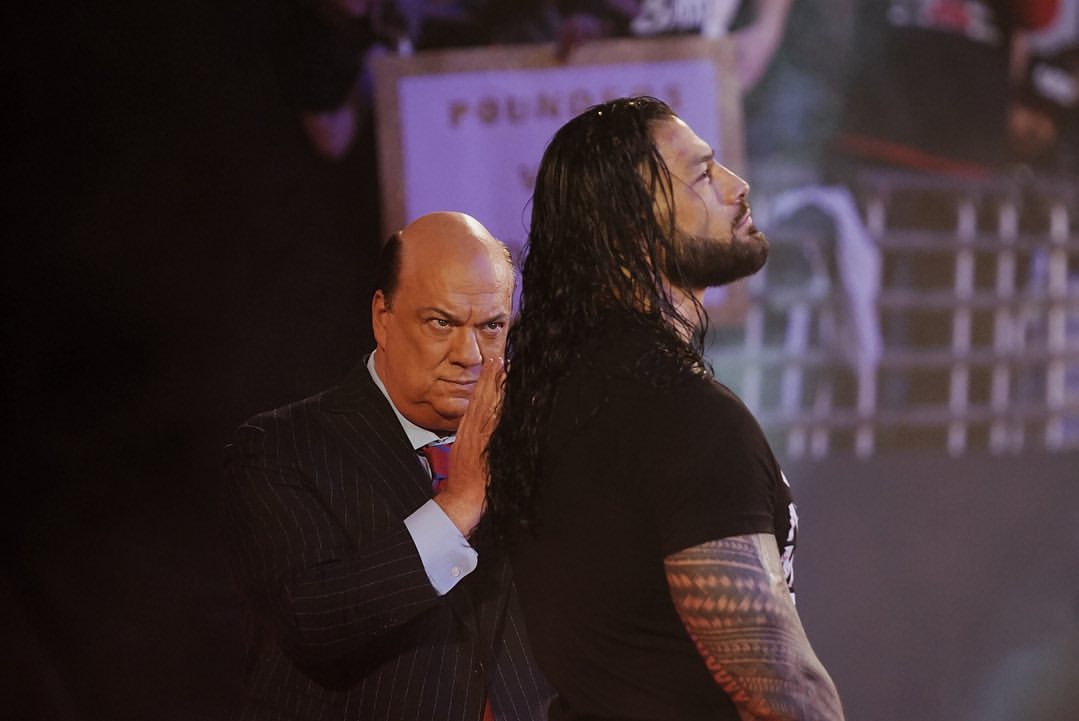 Reigns then hit Brock Lesnar with that belt, leading to Lesnar's defeat on that night. Lesnar lost the WWE Championship but won the Men's Royal Rumble match to set up a WrestleMania match against Roman Reigns.
At WrestleMania 38, Brock Lesnar lost. He is yet to appear on WWE television following that day. However, Roman Reigns, The Usos, and Paul Heyman are still continuing their dominance.