Dwayne "The Rock" Johnson is a WWE fan favorite and almost every WWE fan wants to see him back in action again. Unfortunately, owing to his busy Hollywood schedule, The Rock has not appeared on WWE television for a long time.
But Dwayne "The Rock" Johnson is expected to compete at least once more. And his rumored opponent is none other than Roman Reigns.
The Rock's relationship with Roman Reigns is a secret to none. The bond these two men share makes their rumored match at WrestleMani 39 even more interesting.
Recently, referencing Dwayne "The Rock" Johnson's rumored match against the Tribal Chief on the Ric Flair Wooooo Nation Uncensored Podcast, 'The Nature Boy' said, "It's another one of those things that people have talked about for years. When it finally happens, it's big."
Flair further compared the excitement of the fans for The Rock vs Roman Reigns to him vs Hulk Hogan.
"It's kind of like everybody talking about me and Hogan [Hulk Hogan]. For years, it didn't happen. It did later on, but not at WrestleMania level."
'The Most Electrifying Man in Sports Entertainment', who is currently enjoying massive success in Hollywood, is also an entrepreneur and will have huge projects coming up as well.
Coming to Roman Reigns, he is all set to battle Brock Lesnar at WrestleMania 38. It could also possibly be a title vs title match if Lesnar can defend his title next month.
How realistic is Dwayne "The Rock" Johnson facing Roman Reigns at WrestleMania 39?
This is a match that almost every WWE fan wants to see, but there is still plenty of time before it can happen. Additionally, there is a possibility that this match might not even take place.
This is because Dwayne "The Rock" Johnson is expected to begin shooting for Red Notice sequels in early 2023.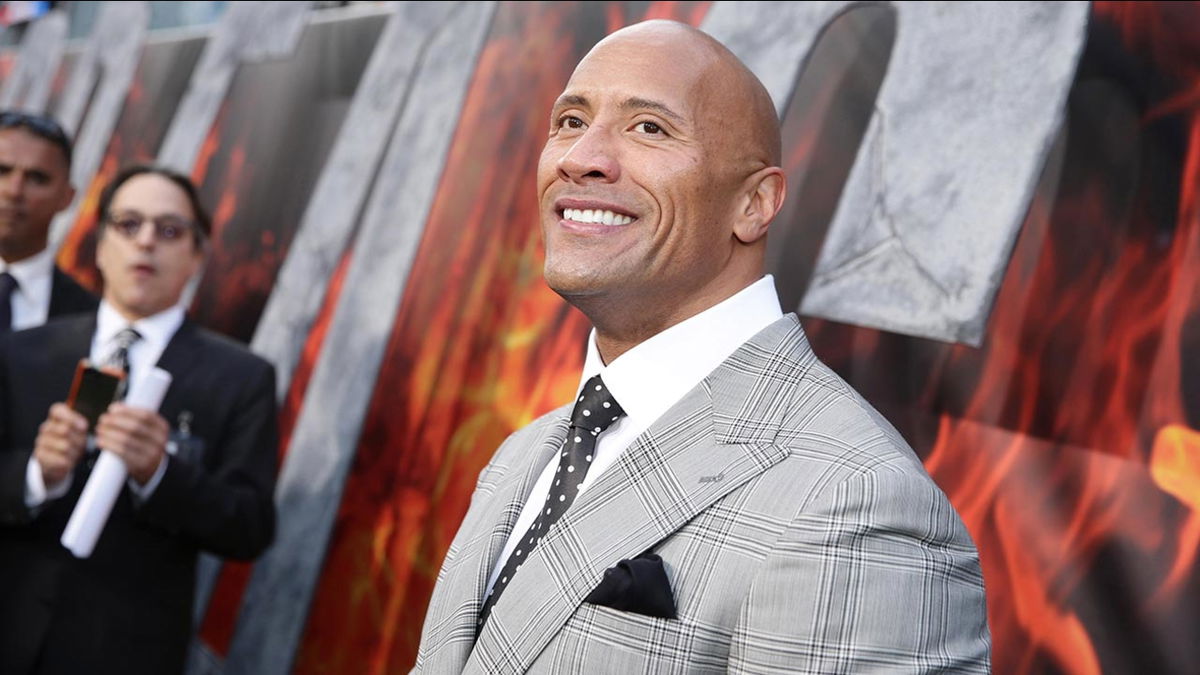 Well, this might be heartbreaking for all WWE fans who want to see The Rock in action. However, they can certainly expect him to compete once again in the ring in the future.