Wrestling at the age of 55 isn't for the faint-hearted, but it is not impossible and Bill Goldberg is an example of why people say 'age is just a number'. Goldberg is a name that will live in the hearts of wrestling fans forever.
In the late 1990s, Bill became one of the most popular wrestlers in the world. During his time in WCW, he rose to stardom and achieved numerous records. Even after signing with WWE, he got the better of some of the biggest superstars in the company at that point in time.
But after having wrestled for almost 25 years, Goldberg might retire soon. In an interview on The Pat McAfee Show, the WWE legend revealed that he has got one more match left on his deal with WWE.
He said, "I got one more match left on my deal". It looks like he is about to battle inside the squared circle for the last time. It is indeed going to be heartbreaking to see Goldberg wrestle for the last time in WWE.
When did Goldberg last appear in WWE?
It is over two months since we last saw Bill Goldberg in WWE. Goldberg last appeared in WWE at the Crown Jewel PPV. He wrestled Bobby Lashley in a No Holds Barred Falls Count Anywhere match.
Both the superstars gave everything they had inside and outside the squared circle. But ultimately, it was Goldberg who got the victory. That victory really meant a lot for Goldberg. Especially after Bobby Lashley attacked his son at the 2021 SummerSlam PPV.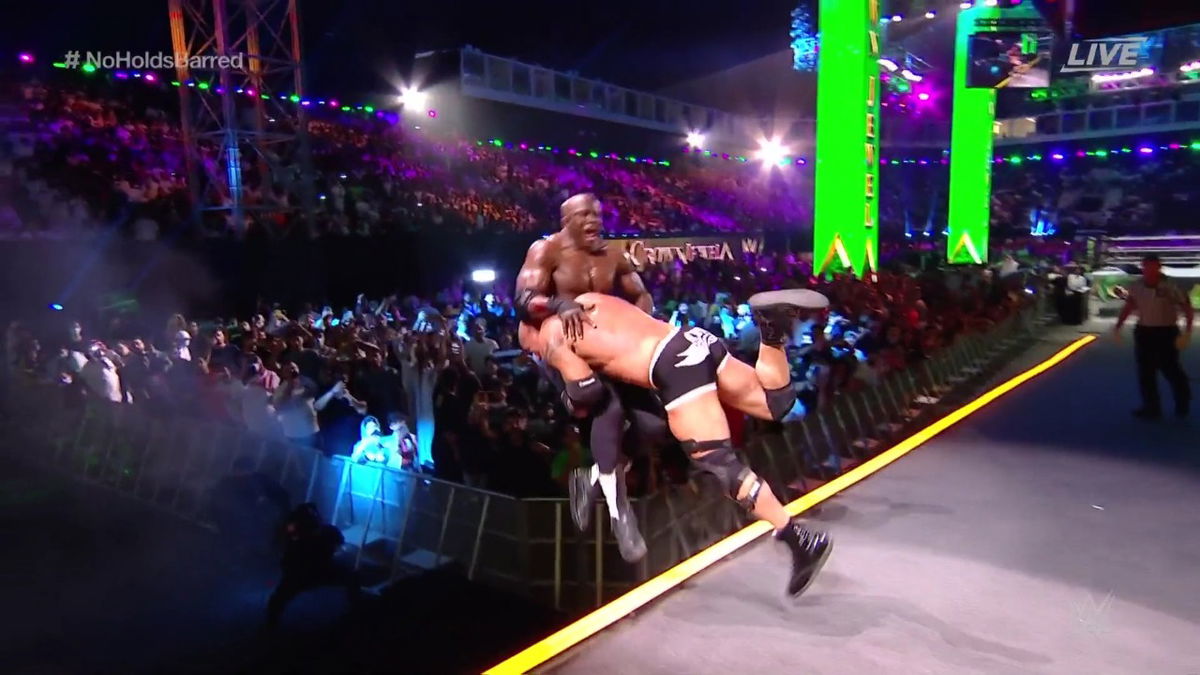 Goldberg's son stepped into the ring to prevent his father from getting assaulted by Lashley after their 2021 WWE SummerSlam match. But soon Lashley put him into the Hurt Lock.
In September, Goldberg appeared on Raw and declared he wanted to get his revenge on Lashley for attacking his son.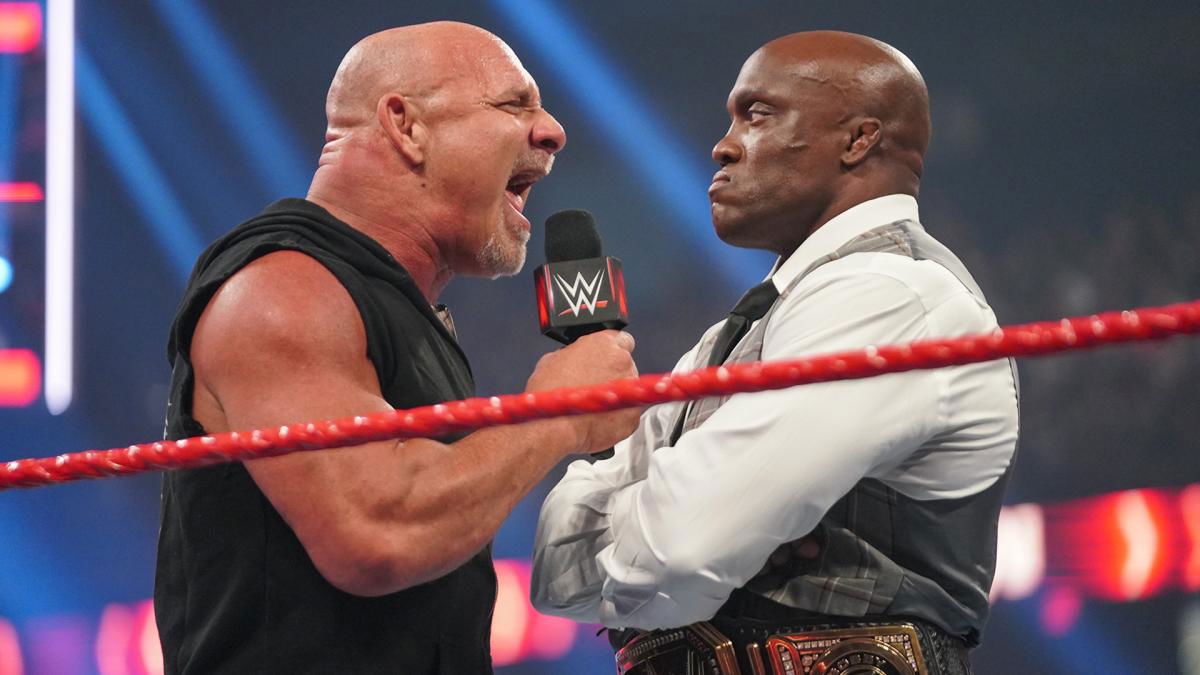 Bobby Lashley did himself no favor by not only accepting the challenge the following week, but also by making it a No Holds Barred match.
It will be interesting to see when and against whom Bill Goldberg gets his last match in WWE. Whom do you want the WWE Hall of Famer to face in his last match in WWE? Do you want Goldberg and Lashley to battle once again in Goldberg's last match?