Two-time WWE Hall of Famer Hulk Hogan had a rocky 2021. The former WWE Champion dealt with major health issues and things looked grim for him. However, he bounced back and is now enjoying his time with his new girlfriend. Yes, you read it right. Hulk Hogan has divorced his second wife, Jennifer McDaniel.
The Hulkster recently took to his Twitter handle and revealed that he is with his new girlfriend, Sky. However, he also admitted that he thought everyone knew about his second divorce. Nonetheless, he took the liberty and announced that he is divorced now.
This news really surprised the fans as none of them saw it coming. The only news that the WWE Universe had regarding Hogan was about his health status.
According to TMZ reports, the Hulkster filed for divorce in October 2021. They also reported that Hogan and another lady got close last year itself and the latter was often spotted alongside Hogan in Clearwater. She also attended karaoke parties at Hogan's Beach House joint.
Hulk Hogan has had two divorces now
Before getting close with his current girlfriend, the former WWE champion has been married twice. His most recent divorce was with Jennifer McDaniel.
The couple exchanged their vows in 2o10 and their marriage lasted 11 years. McDaniel was seen alongside the Hulkster in various TV reality shows, but she never appeared on Raw or SmackDown.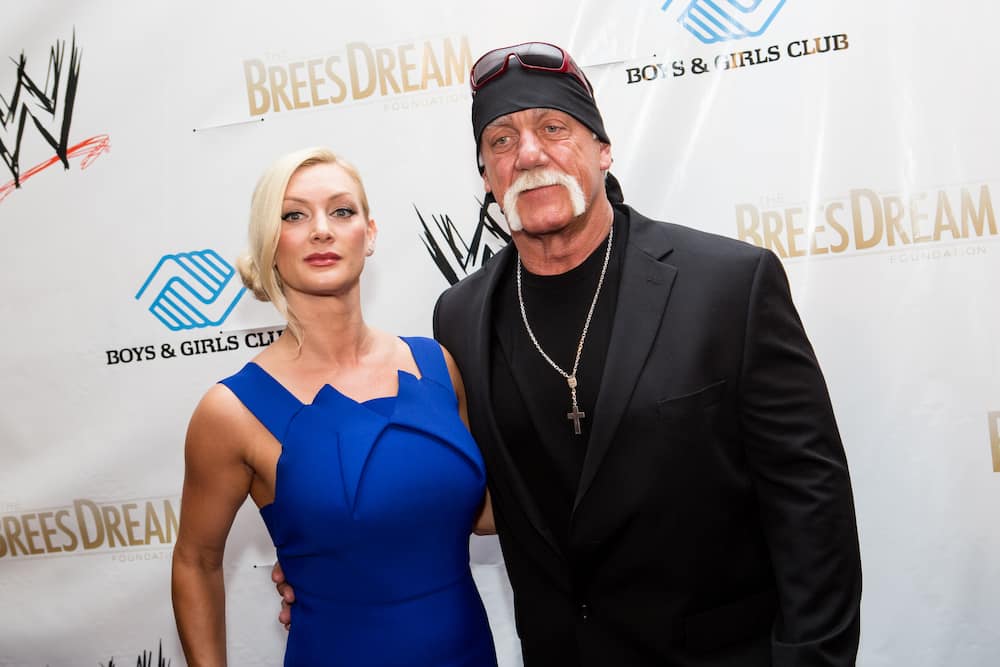 The main reason behind their recent split is still unknown. However, the fans are still eager to know what happened between Hogan and McDaniel.
Hogan's first wife was Linda Hogan. This was the longest marriage of Hogan's life as the couple tied the knot in December 1983 and were married until November 2007.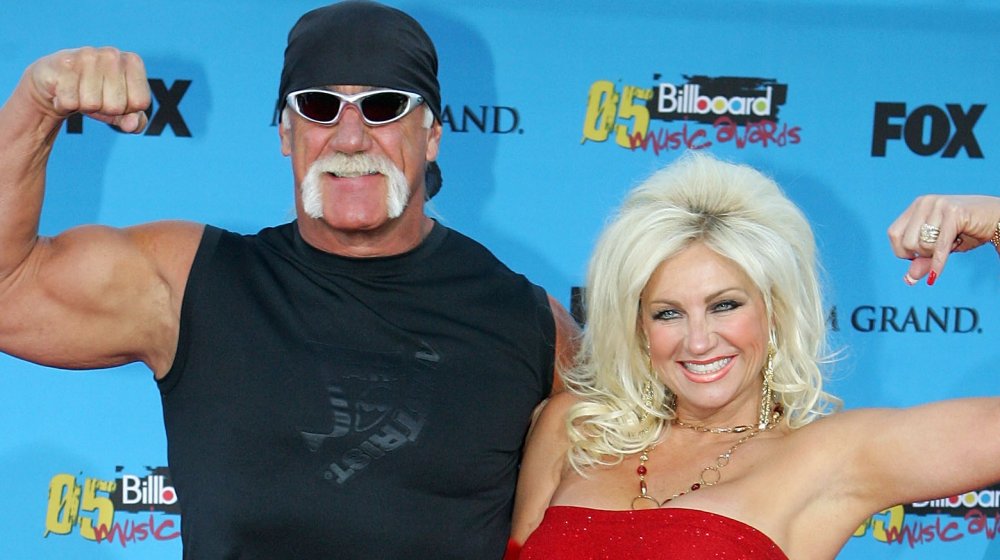 Linda was the one who filed for divorce. However, that was a very dark period in Hogan's life, as the divorce proceedings became a battle inside the courtroom.