Ric Flair is in good shape, at least so he says. The Nature Boy has been taking care of himself, and has only three words to describe how he is feeling these days:
"Fantastic, never better."
However, Flair had a reason to ensure he takes his health seriously. During his conversation with Mark Wadden on his podcast, Flair remembered an incident from four years ago which could have been the end of him.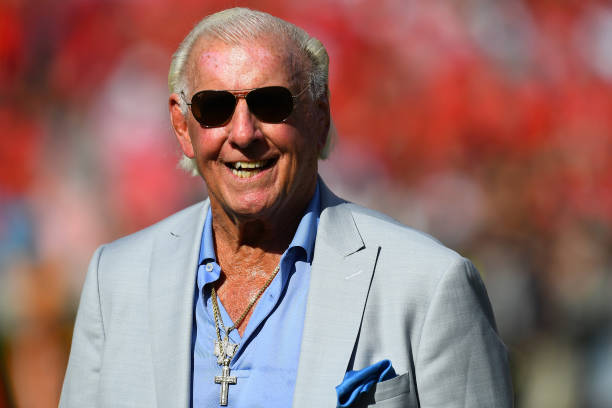 From that point onwards, he knew it was time to take care of himself.
"What's good is the fact that I'm, you know, I was dead for years ago for a couple of hours. Everybody knows that story. Since then, I've been down here [Tampa]. I trained with John Cena's trainer, Rob. If I'm not travelling, at least four days a week which is a lot because it's very intense. I weigh 223, I need to be like under 225. I spend a lot of time taking care of myself."
Considering he is over 70, it's difficult for him to keep up with an intense workout. But, he has made it a point to train with professionals to help him keep his weight in check.
Ric Flair had fallen into a coma
Back in 2018, Ric Flair had to have a surgery to reverse an ileostomy procedure. This procedure was done to ensure he can have the pouch removed that he used to drain his body's wastes.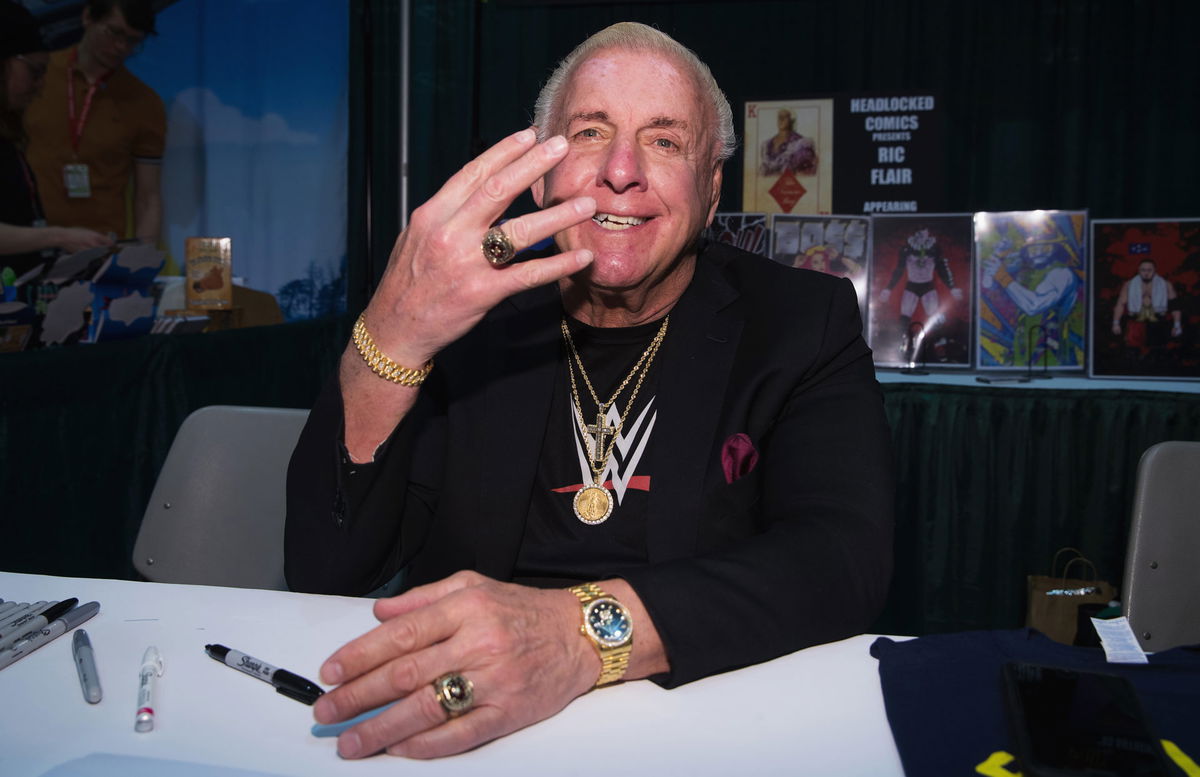 The situation had gone to a point where his kidneys and his heart were failing. The doctors had given the shocking 20% chance of his survival. The procedure was essential to save the WWE Legend's life.
As the fans know, the procedure was successful, and it took him time to recover. Even after recovering, he ensured to monitor his health and not indulge in a lifestyle that could potentially harm him.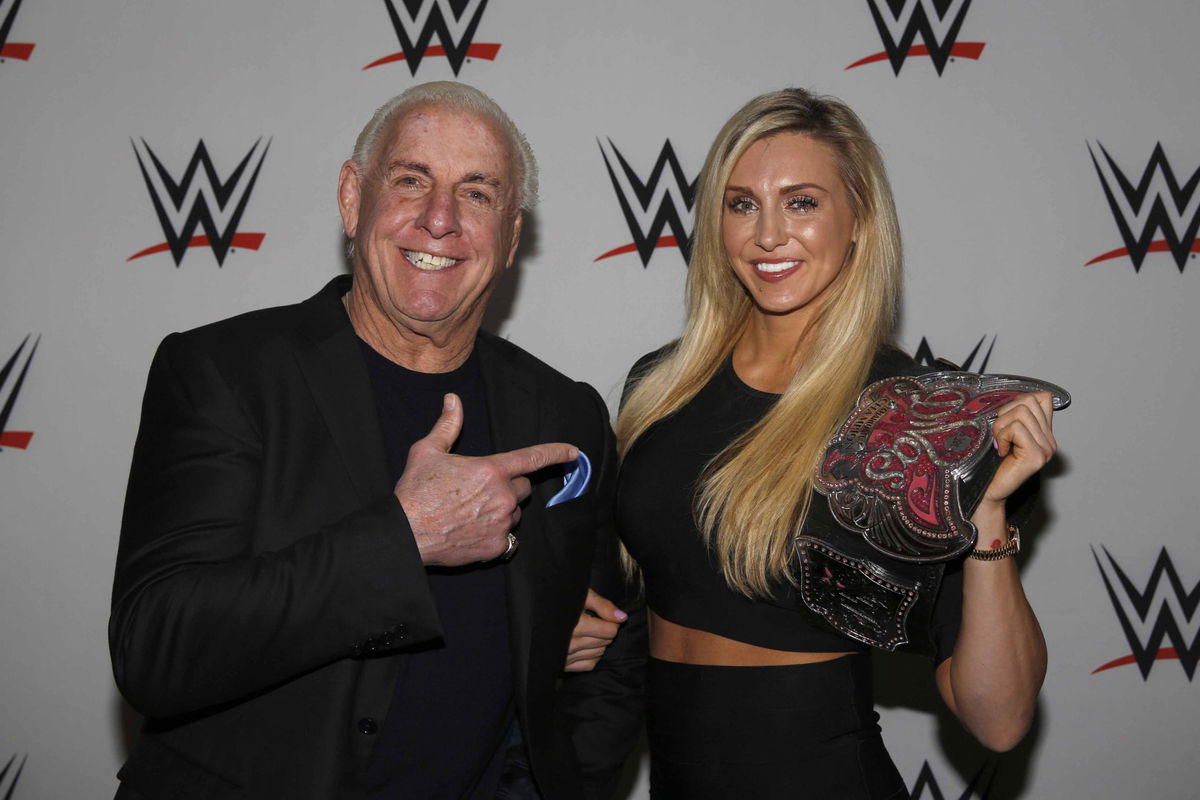 Ever since being in Tampa, he got a boat. Whenever he wants a breath of fresh air, he takes his boat out and soaks in the positivity of nature!
It's safe to say that Ric Flair is living a healthy and happy life in Tampa.