When you look at the legendary career of Brock Lesnar, it's a proper upward-sloping curve. The man did not stop improving himself at any point in his career and kept working towards a higher goal every time he reached a milestone.
However, when Lesnar joined WWE, he was a young man with no experience of being on the road. And, the WWE tours can be quite taxing physically and mentally. So, it's always a matter of determination for young pro-wrestlers.
So, when Lesnar started being on the road, the question was – can he do it? WWE Legend Jim Ross revealed what he thought when Lesnar joined the company.
"There's nobody before him. Nobody after him has been so dominant. You know, he was, when we signed him, I thought, you know, gosh, if this guy just doesn't implode because of being on the road and not being used to being on the road, he's gonna leave a lasting impression. And, he's still at it. So, Brock Lesnar was just simply a beast. I think he's better now than he was even then. He's learned the business. He's acclimated to the business. And, you can tell he's put a lot of time in his craft, which I greatly respect." H/t Grilling JR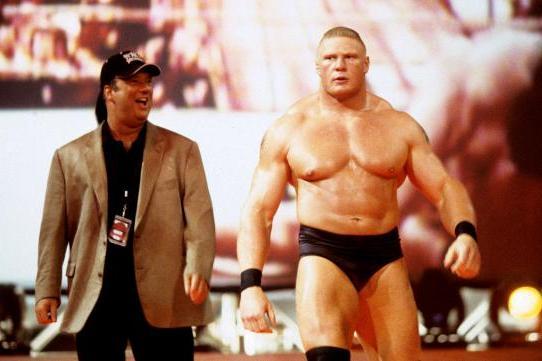 It must not have been easy for Brock Lesnar to play a pivotal role in the company in his rookie year. Nevertheless, he did it with perfection, and reached a position where everyone who walks in and out of WWE knows his name.
Brock Lesnar made every WWE memorable for the fans
The first time The Beast arrived at WWE, he was the same as the other young pro-wrestlers. However, there was something special about him which prompted WWE to push him towards a championship in his rookie year.
His character during the first run was quiet. He didn't talk much, did not interact with fans, and let Paul Heyman do his bidding.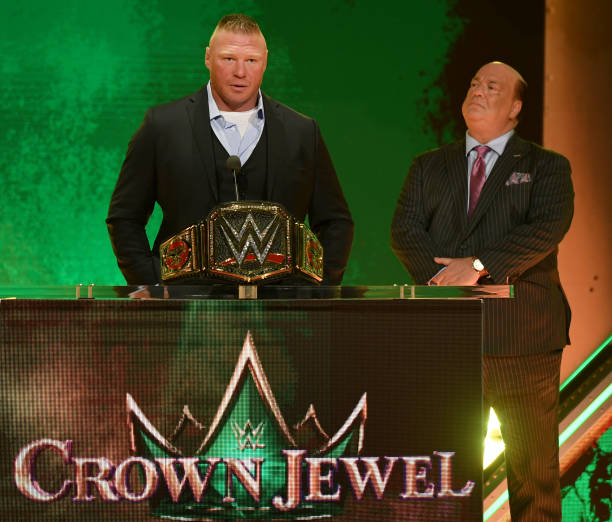 Now, The Beast who returned to WWE at SummerSlam 2021 was a different person. He was cutting his own promos; he was joking around, and also interacted and posed with the fans.
This new Lesnar excited the fans and was definitely more popular than the previous Lesnar. Brock Lesnar was last seen at WWE at WrestleMania 38 in a losing effort against Roman Reigns.