Several WWE stars have tried to pursue a career in Hollywood. But the impact that Dwayne "The Rock" Johnson has made is amazing.
Today, he is one of the top actors in Hollywood and has successfully starred in many films.
In his acting career so far, The Rock has appeared in some action films as well. But last year, the former WWE Champion admitted he will not use real guns in his movies.
As per a report by Reuters, The Rock took this decision because of the unfortunate shooting incident that took place on the set of the film "Rust".
Halyna Hutchins and Joel Souza got wounded. Following this unfortunate incident, Halyna Hutchins also passed away, sending shocking waves around the world.
No one in the world could have expected this. And this incident became the talking point all around the world immediately.
The Rock's decision to not use real guns in his movies is a good one. We hope the incident that took place on the set of "Rust" does not happen again anywhere.
The former WWE Champion recently had been making the headlines continuously. Whether it is for XFL or his movies or his rumored WWE return, you can't keep Dwayne Johnson away from the headlines.
Will Dwayne "The Rock" Johnson's Hollywood schedule delay his WWE return?
In recent times, a lot of rumors have come up suggesting a dream match between The Rock and Roman Reigns at WrestleMania 38.
Even though it did not take place this year, there are again rumors that it will take place at next year's WrestleMania. That can very well be a possibility.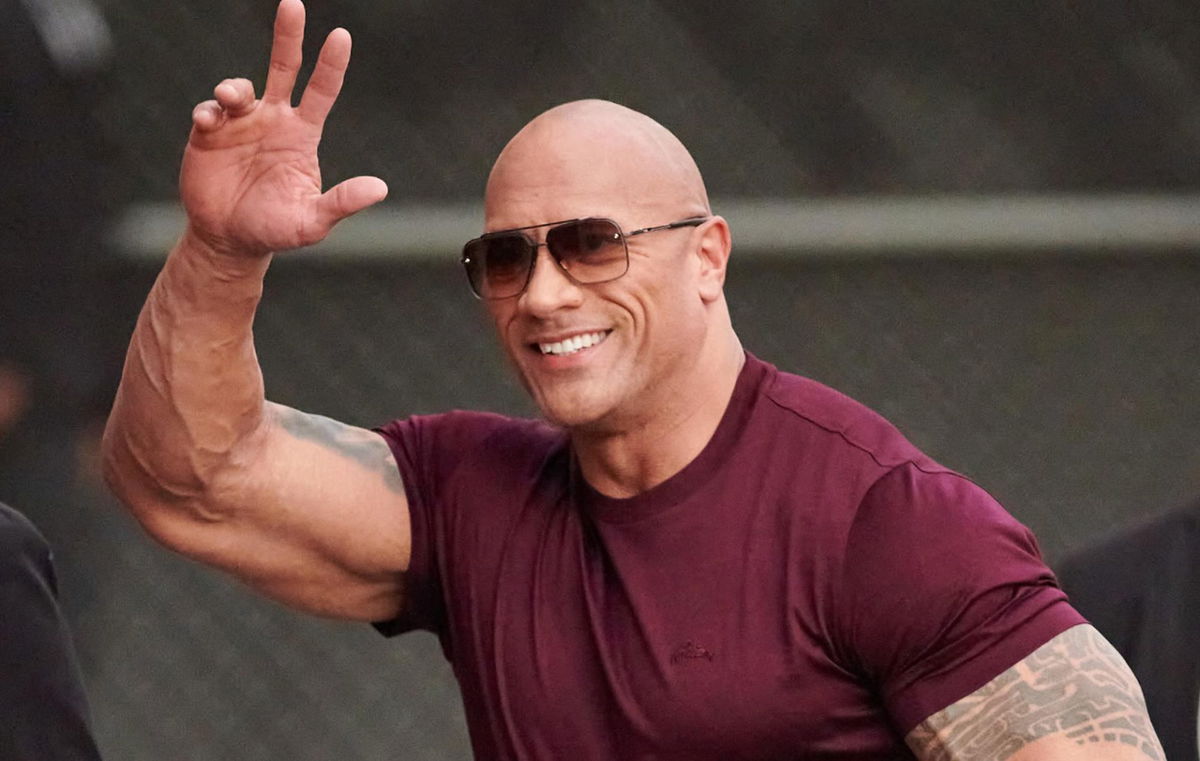 But his next year's Hollywood schedule might cause a delay in The Rock's WWE return. It was reported that The Rock is expected to begin filming for back-to-back 'Red Notice' sequels in early 2023.
Thus, one cannot claim that The Rock is definitely going to appear at WrestleMania 39.
But sooner or later, the fans can certainly expect 'The Most Electrifying Man in Sports Entertainment' to return to WWE.