WWE has changed major plans regarding Brock Lesnar. The former WWE Champion has not appeared on WWE TV since his loss to Roman Reigns at WrestleMania 38. Moreover, the fans have clamored to find out Brock's future with the company. WWE seemed to have initially given the fans what they wanted but now it seems like they are going back on their word.
One thing any fan who has ever booked a ticket to a WWE event knows is that the card is subject to change. This is a very common practice that happens throughout professional wrestling. However, it does not always sit well with the fans who have already purchased a ticket to see a certain match. It looks like something similar has happened again with WWE's booking of Brock Lesnar.
WWE initially advertised Brock Lesnar as a part of the WrestleMania Backlash premium live event set to happen in May. However, it is now being reported by Dave Meltzer of the Wrestling Observer Radio that Lesnar's name is no longer appearing on advertising.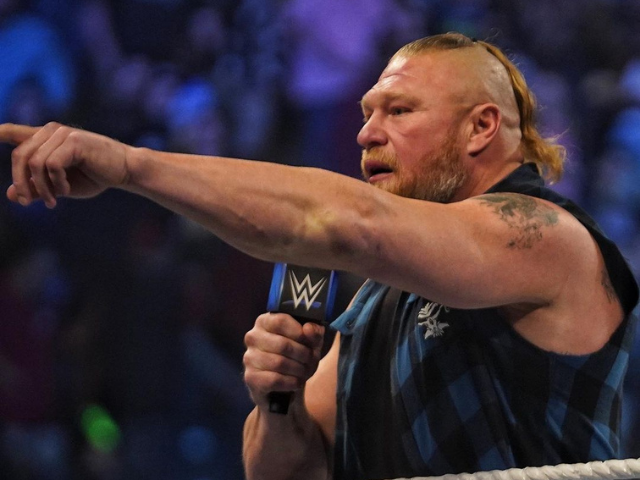 Even on the events page of the WWE official website Lesnar does not appear amongst the featured Superstars for the event in May. While it is still unclear if The Beast incarnate will be at WrestleMania Backlash this year, his absence from advertising speaks volumes. However, ticket sales are always an important factor in WWE, and how Lesnar's absence will affect that is uncertain.
Even though changes in the match card are very common in WWE and they happen due to various reasons, removing a marquee star like Brock Lesnar is very unusual.
When will Brock Lesnar return to WWE?
The Beast Incarnate's return to the WWE ring is one of the hottest topics in the wrestling world right now. Ever since his monumental defeat at one of the biggest matches in WrestleMania history, there is absolute silence from Lesnar. However, as of today, WWE has given another hint at when Brock will be returning.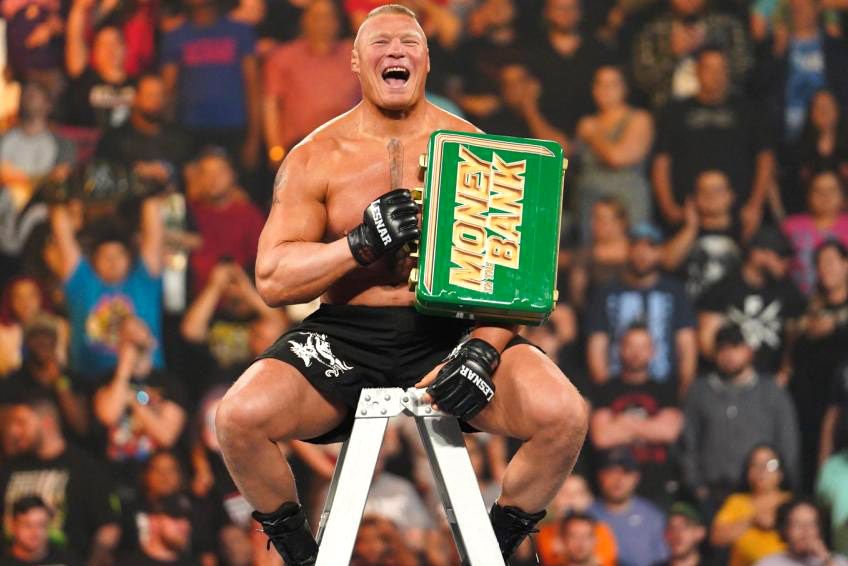 Indeed Brock Lesnar is advertised for the Money in the Bank premium live event taking place at Las Vegas in July. This is up on the WWE website, although WWE can easily remove Lesnar's name from the event just like they did for WrestleMania Backlash. The endgame here from WWE's side seems unclear and as of now there is no official word on Brock Lesnar's return.